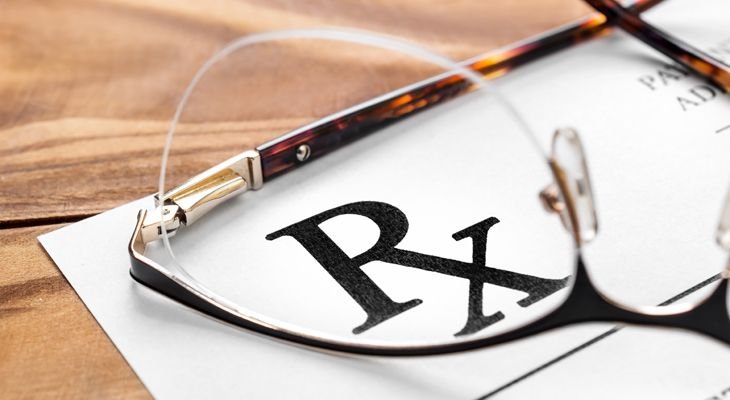 Vision that is 20/20 describes a normal level of clarity and sharpness in your vision. This is called visual acuity. This measurement offers a way to compare the quality of your vision to a professional standard. Using this tool helps your eye care provider to accurately gauge whether you need corrective lenses and to diagnose eye conditions.
What Do the Numbers Mean?
The term 20/20 means that you can see an object clearly when it's 20 feet away from you, just like normal. If your vision is 20/100, then viewing an object from 100 feet away is too far for you but fine for others; to see it clearly, you must come within 20 feet of that object.
Is 20/20 Perfect Vision?
No, 20/20 only refers to how well you see things at a distance. Your overall visual ability depends on a number of other factors as well, such as:
Peripheral (side) vision
Depth perception
Eye coordination
Ability to focus
Ability to see colors
How Is Visual Acuity Measured?
Your optometry clinic has several tests that can check your visual acuity. A common test consists of a chart with letters that become smaller as you read further down the page. Each line of letters corresponds to a level of visual acuity. If the "20/20" line looks blurry to you, then you may have impaired vision.
How Is Impaired Vision Corrected?
If your impaired vision is not caused by a medical condition such as diabetes, then your eye care provider can help you determine the best choice for your case. Common options include:
Eyeglasses
This traditional technique is easy, safe, practical and affordable. It can also be stylish as well.
Contact Lenses
These miniature lenses rest directly on the front of your eyeball. People with an active lifestyle often favor this approach.
Corrective Surgery
This offers a more permanent solution. Depending on the severity and type of your visual impairment, it will improve your eyesight, but it might not be able to give you 20/20 vision.
If you lack 20/20 vision, corrective aids can adjust your eyesight to create clearer vision. This will help keep you safe and prevent eyestrain, which can cause headaches and fatigue. Working with your eye care provider is the best way to determine whether your vision should be corrected.